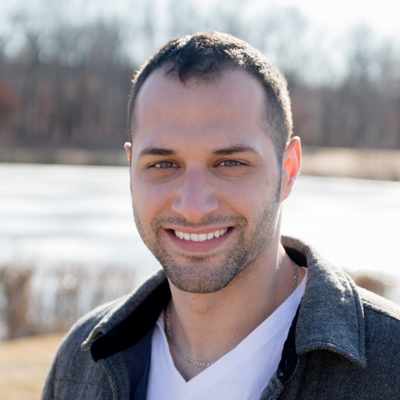 Software Engineer, Tetrate
I enjoy working on the latest and greatest cloud technology. Currently working to improve multi cluster application management using service mesh!
Software Engineer, Tetrate
Vikas has been contributing code in the virtualisation and cloud computing domain since 2013. SDN networking to OpenStack to Docker to Kubernetes to ServiceMesh.Currently he is focussed on Istio/Service Mesh to solve some hard problems in the application networking space.